We are honored to present our plenary speakers, who are renowned experts in their fields and will provide valuable insights and perspectives on the key themes of our conference. 
More plenarists for 24-25 August to be announced. 
Alex J. Wood
Dr, Senior Lecturer, Work, Employment, Organisation and Public Policy Group, University of Bristol, UK
Research Associate, Oxford Internet Institute, University of Oxford, UK
Alex J. Wood is an economic sociologist who specialises in employment relations. Wood is a Senior Lecturer in the Future of Work at the University of Bristol in the 'Work, Employment, Organisation and Public Policy Group'. In addition, he is a Research Associate at the Oxford Internet Institute and a member of the iLabour project.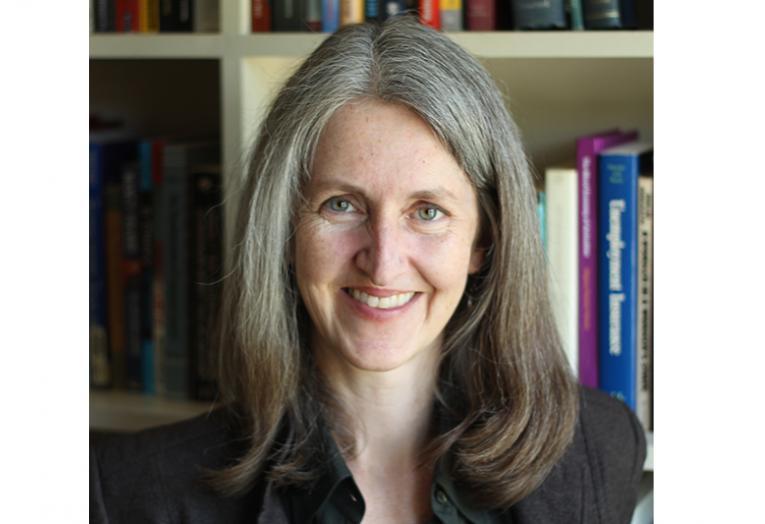 Wed 23 August at 15:00 (UTC+3)
Democratizing technological change at work: Collective responses to digitalization and AI
Virginia Doellgast 
Anne Evans Estabrook Professor of Employment Relations and Dispute Resolution, ILR School, Cornell University, US
Senior Research Fellow, Wirtschafts-und Sozial-wissenschaftliches Institut (WSI), Hans-Böckler-Stiftung, DE
Virginia Doellgast is Professor of Comparative Employment Relations in the ILR School at Cornell University. Her research examines the relationship between labor market and collective bargaining institutions, inequality, and job quality, with a focus on the US and Europe.
Read more on Professor Doellgast's expertise and research interests.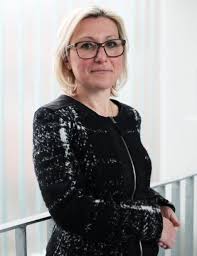 Thu 24 August at 10:30 (UTC+3)
Theorizing adaptations to precarious work in an era of digital transformation
Valeria Pulignano 
Professor of Labour Sociology and Industrial Relations, KU Leuven, BE
ERC Professor, KU Leuven, BE
Valeria Pulignano is Professor in Sociology at the Centre for Sociological Research (CESO), KU Leuven. She has published extensively on topics related to the sociology of work, comparative European industrial (employment) relations, labour markets and inequality, working conditions, job quality and workers' voice.
Read more on Professor Pulignano's expertise and research interests.
email: work2023(a)utu.fi
Chair, Professor
Anne Kovalainen
anne.kovalainen(a)utu.fi
Coordinator
Marja Rautajoki
marja.i.rautajoki(a)utu.fi
Research Assistant
Oskari Pukkila