Wednesday, 23 August at 18.30-20.00
WORK2023 Conference and city of Turku cordially invite all conference participants to Conference Get-together at Café Pegasus at Aboa Vetus & Ars Nova museum. The museum building is located on the banks of the River Aura, in the Rettig Palace, with ca. 15 minutes walk from the conference venue and 5 minutes walk from the Turku market place.
Light evening snack and refreshments will be served and a glass of sparkling wine is offered by the City of Turku. 
Time: 18.30-20.00
Location: Aboa Vetus & Ars Nova, Café Pegasus
Address: Itäinen Rantakatu 4–6
Dress code: Smart casual
The Representative of City of Turku: Saara Ilvessalo, Vice Chairperson of the Turku City Council
The Welcome Reception is included to all onsite participation fees. 
NB! The capacity for the reception is limited to 200 places.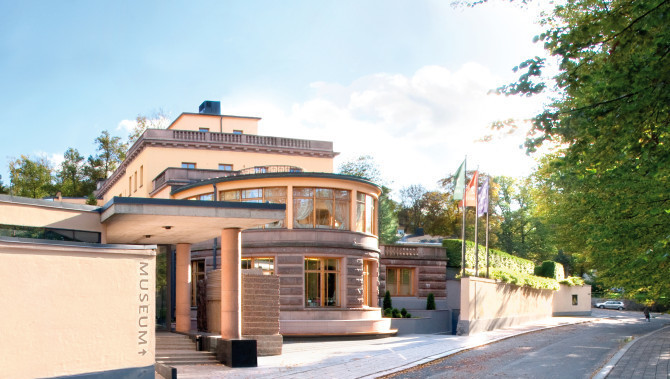 email: work2023(a)utu.fi
Chair, Professor
Anne Kovalainen
anne.kovalainen(a)utu.fi
Coordinator
Marja Rautajoki
marja.i.rautajoki(a)utu.fi