Aboa Vetus & Ars Nova museum 
The onsite registration fee for the WORK2023 conference comes with an exciting bonus – a free admission to the renowned Aboa Vetus & Ars Nova Museum!
Aboa Vetus & Ars Nova is a Museum of Archaeology and Contemporary Art. Aboa Vetus' archaeological site and exhibitions tell a story of the city and Ars Nova exhibitions are concentrated on contemporary art and on presenting the museum art collection.
Explore the vibrant cultural scene of our host city and make the most of your conference experience and delve into the captivating exhibits and treasures. 
Here's How It Works:
Present your conference badge at the entrance of the museum
Enjoy free access to its fascinating collections!
The museum is open on Mon-Sun at 11-18. The free admission for the registered participants is valid on conference days 23-25 August.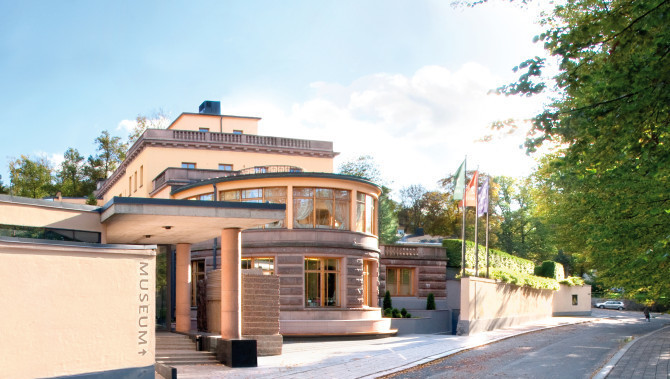 email: work2023(a)utu.fi
Chair, Professor
Anne Kovalainen
anne.kovalainen(a)utu.fi
Coordinator
Marja Rautajoki
marja.i.rautajoki(a)utu.fi